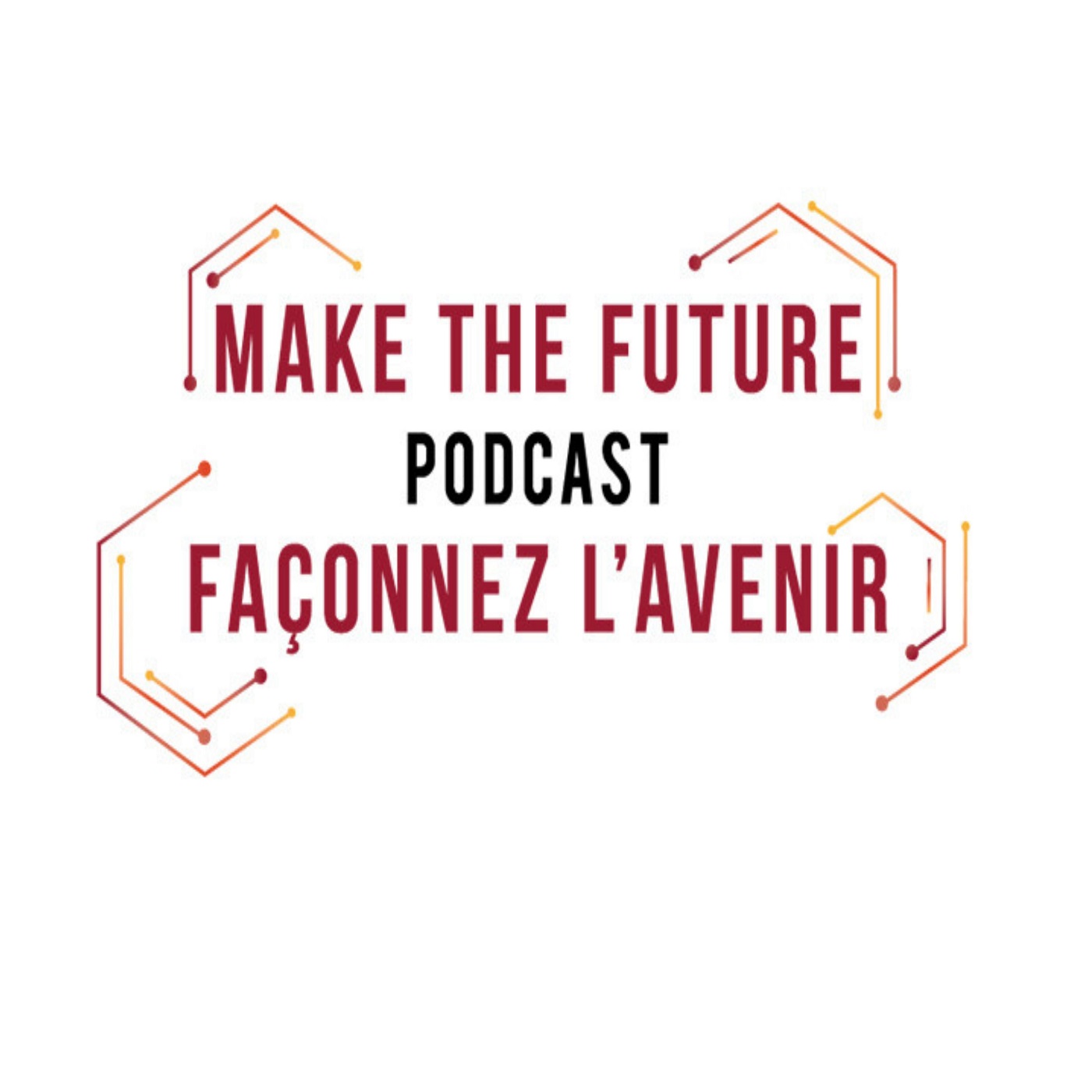 Episode 4
This episode is slightly different, as I am joined by a special co-host, my counterpart from the Faculty of Arts, Dean Kevin Kee. Kevin and I connect with two uOttawa students, Devansh Shah from the Faculty of Engineering and Sarah Hodgson from the Faculty of Arts.
We discuss their summer 2018 experience working on a very special project that mashed tech and creativity with amazing results.
Timestamp
2:20—An explanation of where exactly this collaborative art piece project came from.
4:50—Description of the actual project-Surface Tension.
6:07- What inspired the students to do this piece?
8:18- What were the difficulties students experienced working with others from inside and outside of their faculty?
14:45—Where did the concept of surface tension come from?
18:40—When did students realize that the end date given for this project would be impossible to reach?
23:50—What would Devansh and Sarah tell their May 1st self?
27:00— Intense anecdote about how they saved the project from the jaws of failure…or at least embarrassment on the big, new STEM Complex opening day.
Produced by uOttawa Faculty of Engineering.